Help Survivors and their Children to Safety and Independence
We are here for survivors in crisis, but our support doesn't stop when the immediate crisis is over. The impact of abuse is long-term, and we are there for as long as it takes for a survivor to become independent again.
First Priority
Our first priority is our clients' safety. Many of our clients come to us when they are fleeing their abuser and have nowhere else to go. Our Emergency Shelter provides temporary accommodations, meals, childcare and support services.

We meet some of our clients for the first time in a hospital, providing practical and emotional support in the immediate aftermath of a sexual assault.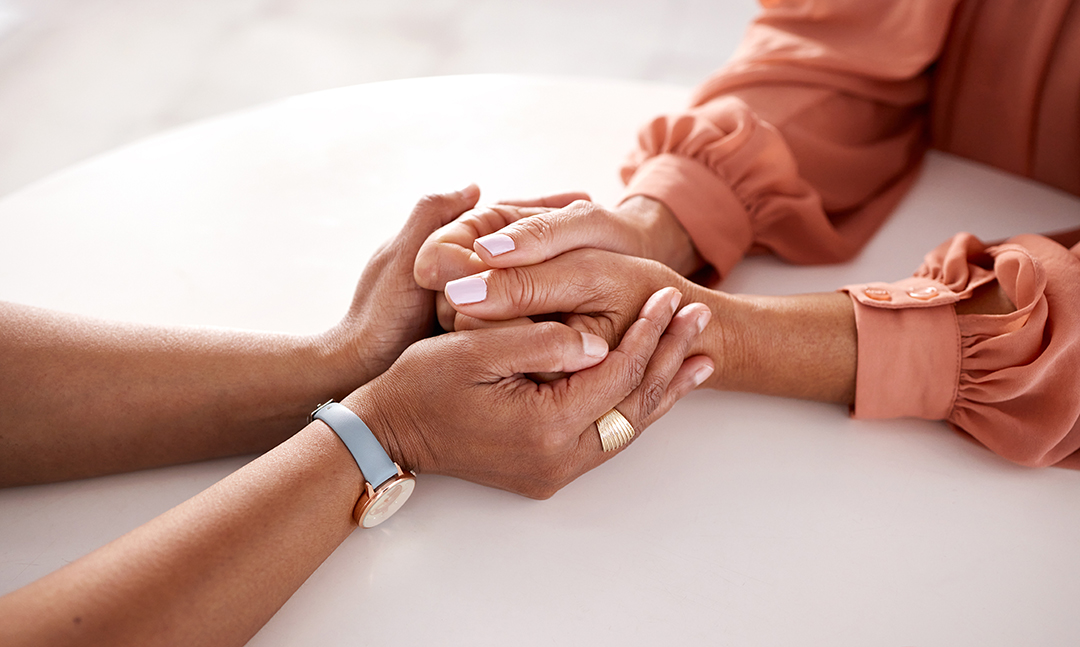 Long-Term Support
Integrated Support Services
Once our clients are safe, we offer long-term, integrated support services to help them heal from the trauma of abuse and rebuild their lives. We provide counseling services, housing assistance, legal assistance, youth programs and a variety of life skills programs. We provide a range of counseling and child mentoring services to help these survivors rebuild their lives, free of abuse and to break the cycle of violence. These support services can be accessed by contacting our Hotline at (281) 342-HELP (4357).
ThriftWise Resale Stores
Through donations to our ThriftWise Resale Stores, we provide clothing, furniture and essentials for survivors, as well as generating much needed funding for our lifesaving services.
We are Where Healing and Hope begin.
It is not enough for us to be there for survivors and their children when they need us - we want to do everything we can to reduce domestic violence and sexual assault in our community. We work with community partners in education, health, and law enforcement to promote healthy relationships.