How We Can Help
Immediate Support
This is a journey and you are NOT ALONE.
If you need help or even if you are unsure if your situation is abuse, please call us at 281-342-HELP (4357) 24 hours a day, seven days a week for assistance, resources and more, or email us at
help@fbwc.org
.
If you are in immediate danger, please call 911.
Emergency Shelter
We provide emergency shelter for individuals and their families. In addition to a place to sleep, we provide meals, basic medical care, childcare and a range of support services to help you heal from your abuse and begin to rebuild your life. Our shelter is in a private, secure location. If we have space for you and your family, we'll help you make a plan to get to us safely.
Personalized Support
If you have been sexually assaulted, we can ask one of our team to meet you at the hospital and stay with you while you're examined. Our specially trained advocates will help you make sense of what's happening and support you as you make decisions about what you want to do next, including potentially coming to our shelter or using some of our other services,
Other Support Services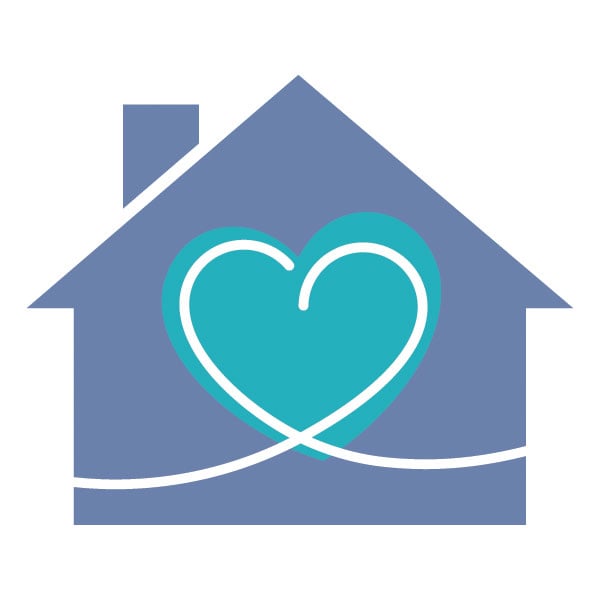 Please understand that we want to help everyone who reaches out to us but sometimes due to your location, we may refer you to another agency that is closer to you or is able to help you more quickly.
We will always try to provide you with as much support as we can.
Support Services
We are on this journey of hope with you!
Once we have made sure you are safe, we have a wide range of services designed to help you become truly independent of abuse and to live a life free of violence and fear.
We can help you find housing and assist you in accessing resources for education, training, financial assistance, legal assistance and other sources of practical support.
Our Counseling team offers a wide range of programs to help you make sense of what has happened to you and manage any issues you might have as a result of the abuse you've experienced. We also have a child development team to help your kids cope.
Our support services can be administered through our Counseling Center in Fort Bend or remotely.
We know that recovering from a sexual assault or an abusive relationship takes time. We will work with you for as long as you choose - we're in this with you for as long as you need us.
Contact Us
To learn more, call
+1 (281) 342-HELP (4357)