Join Our Team
Career Opportunities
Service, Passion, Integrity, Respect, Innovation and Teamwork
Do you want to be part of a team filled with SPIRIT ?
The Fort Bend Women's Center staff strives to bring Healing and Hope to survivors of domestic violence and sexual assault. Our employees are empowered to provide our clients with advocacy programs, support and services.
In addition to fulfilling and rewarding work, other benefits for full time employees include:
Generous paid time off and paid holidays
Medical, dental, and vision insurance options
Agency-paid life insurance coverage
403(B) retirement plan and company match
Employee Assistance Program (EAP)
Staff training–continuing development training
Workplace-giving opportunities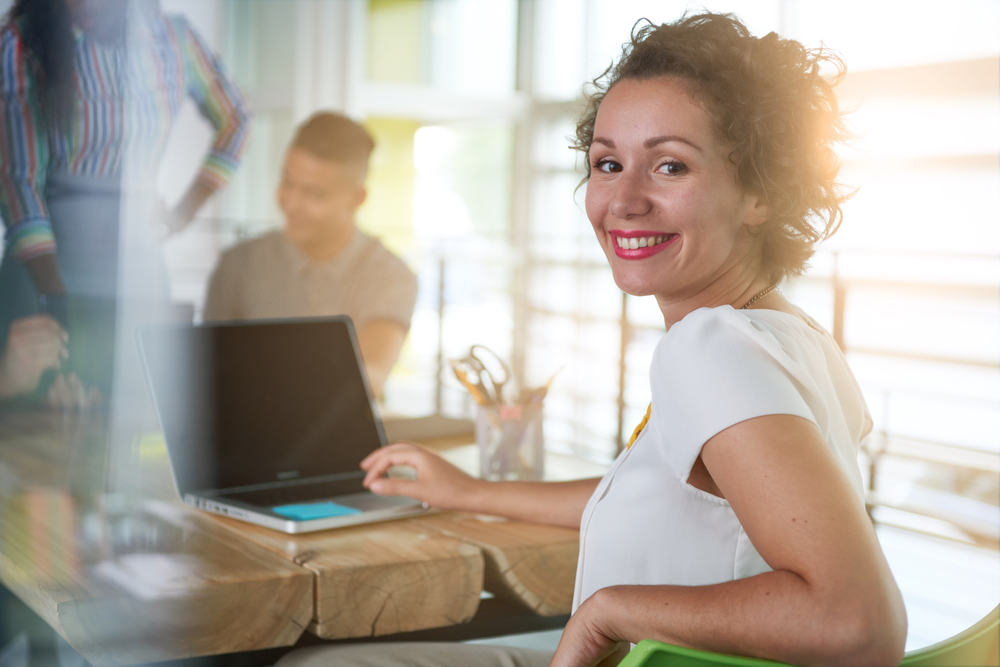 Equal Opportunity Employer
Fort Bend Women's Center is an equal opportunity employer and does not discriminate based on race, color, religion, sexual orientation, gender identity, national origin, age, economic status, marital status, parenthood, physical characteristics or ability or any other legally protected status.
Fill out our online application form if you feel you are a good fit for one of our positions. No phone calls, please. We look forward to hearing from you!
For the most up-to-date job opportunities, please see our entire list on
Indeed.com.
ThriftWise Resale Store Positions (formerly PennyWise)
Federal Transparency in Coverage Statement:
https://www.cigna.com/legal/compliance/machine-readable-files
This link leads to the machine-readable files that are made available in response to the federal Transparency in Coverage Rule and includes negotiated service rates and out-of-network allowed amounts between health plans and healthcare providers. The machine readable files are formatted to allow researchers, regulators, and application developers to more easily access and analyze data.
Know Your Rights:
Workplace Discrimination is Illegal